OH MY GAWD!!!!! If you live in NYC, your skin is dry, cracked, and screaming for something a bit heavier than a serum. I caught myself in denial until New Years hit and I almost screamed at the sight of my dull skin in the vanity mirror.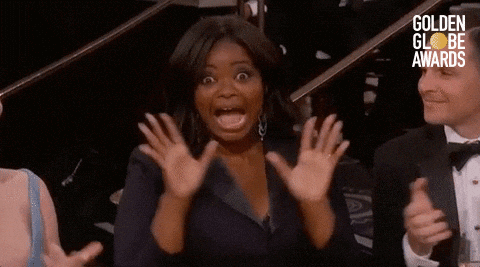 I instantly grabbed these four glow-getters and ran off to slough, infuse, and coat. Get with this program.
La Mer the Soft Moisturizing Cream
Believe the hype! If you ever invest in a skincare item this year, let it be any none of La Mer's Facial Moisturizers! It evens skin tone, intensely hydrates, and leave a supple glow about the skin. I have been using this brand's face and body lotions for years and I notice an immediate difference in skin clarity and texture when I decided to use another brand/product. The Miracle Broth really is a miracle. I tend to get, around the corners of my mouth, very dry/textured skin and this instantly changes the texture. I can't make this shit up. It's honestly, truly my fave.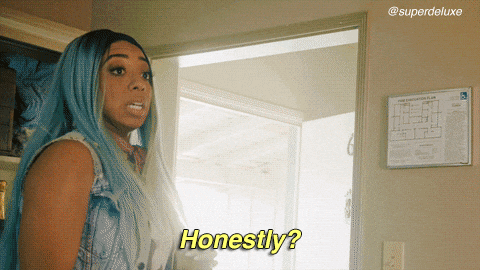 Bliss Micro Magic Spa-Powered Microdermabrasion Treatment
One simply cannot glow with yesterday's blues on their face. Get this at home microdermabrasion treatment and slough off those ol' dry skin cells. It will not only lift up any dead skin but will give your skin a subtle glow after the scrubbing your skin gets. Only do this 1-2x per week as to not irritate skin. Funny enough, I've raved about this product before, so you know the love is REAL!
GlamGlow Thirstymud Hydrating Treatment
For YEARS, I have been using this to supplement wearing makeup. The secret sauce for a glow is moisture. This Thirsty Mud is packed full of:
• A blend of actives containing hyaluronic acid and citric acid for deep hydration; boosts and locks in moisture for a dewy, youthful look.
• A blend of actives containing botanimoist, moisturizing sugars and acids from apples, oat bete glucan to soothe and calm the skin, and hydraclay to trap and retain moisture in the skin.
•  A blend of actives containing raw honey and ginger root for radiance and detoxifying; coconut provides immediate skin conditioning.
• Delivers naturally moisturizing linoleic acid.
I mean, come on ya'll! Why the heck not?!
This is Beauty Gold. Lemon contains natural alpha hydroxy acids that is a cheap alternative to a chemical peel. I like to do a one-two punch by drinking the lemon juice and, after cleansing, rub the flesh of the lemon on my face. Leave it on for 5-10 minutes and wipe off. If you have sensitive skin I would recommend NOT trying this as the tingle is real. for more cheap and good skincare tips, click the link above and start glowing this winter.
XO,
    Kristen Elise Brown